I get things done . . .
. . . so you can, too.
Simple.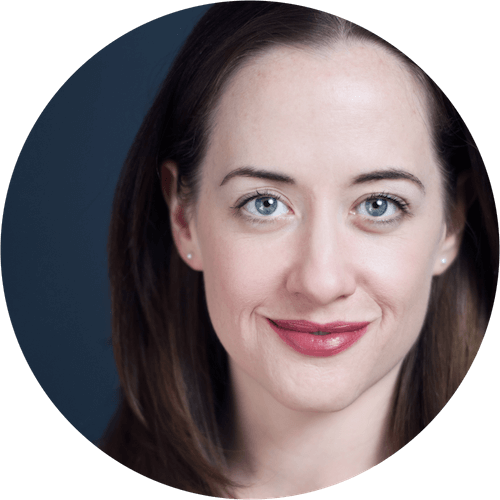 services designed to lighten your load
so you're free to focus on what
you care about most
services designed to lighten your load
so you're free to focus on what
you care about most
Assisting in finding and hiring specialists as needed.

Liaising with team members and outside contractors to keep projects on schedule.
Copy Editing and Proofreading
From checking the basics (spelling, grammar, typos) to advising on syntax and word choice, I can help ensure that your writing isn't getting in the way of your message!
Organizing and tracking festival submissions.

Updating (and troubleshooting) episode information on IMDb.
Updating online actor profiles (casting websites, IMDb, etc) with new resume credits, photos, and demo footage.

Enrolling in paperless billing and setting up automatic bill-pay.

Setting up Gmail folders and filters that keep your inbox focused and manageable.

Keeping your address book up to date by entering info from business cards/email signatures/web listings/etc.
Retouching images.

Creating custom thumbnails for YouTube.

Setting up headshots/postcards/business cards for print or email.
Creating actor demo clips from finished projects and exporting in appropriate formats for the various casting websites, Vimeo, YouTube, etc.

Fixing sound/video sync issues on existing video clips.
Compiling and parsing information on a variety of subjects so you can focus on using the info rather than obtaining it.
Website Support and Development
Building, maintaining, and updating WordPress websites.

Reviewing content and design to make sure your website is actually supporting you. We'll look at it together with objective eyes to see where it's succeeding — and where we can refine it into being a more effective tool.
working for you remotely
or in-person
working for you remotely
or in-person
$40/hour – Standard
I charge a flat rate and bill by the minute. If you give me a task that takes 23 minutes to complete, that's what you'll get billed for — not 25 or 30 minutes.
$50/hour – Rush
If the job has a deadline of 36 hours or less (so I'd be bumping other client work to make room for yours), my rush rate of $50/hour applies.
Travel Fee
Charged per session according to one-way distance from my home in Hollywood:
5-10 miles — $20
10-20 miles — $30
20+ miles — $40
New Client Deposit
I ask for a $100 deposit before starting with new clients. The deposit is non-refundable and will be applied as credit toward my first hours of work.
Actor Self-Tapes
$30 for a half hour, $45 for an hour.
I send you all the takes via Dropbox. Editing offered at my standard hourly rate.
here's what my clients
say about working with me:
here's what my clients
say about working with me: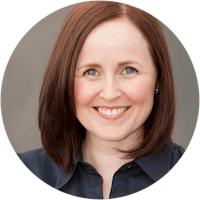 Rachel has proven herself to be the greatest of great in all possible ways: smart, sensible, reliable, prompt, organized, discreet, and conscientious. She has pleasantly and professionally risen to each challenge.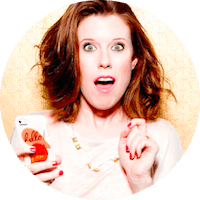 Rachel is simply fantastic! She's smart, intuitive, and skilled, and she makes every project so much easier. It's such a relief to be able to hand over tasks to someone who is honest, hardworking, and has your best interests at heart.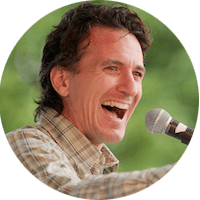 After helping me out of the mess I had created, she researched paths for me to grow my business, helped me formulate a plan to stay on track, and provided best practices for accounting, social media, and website design.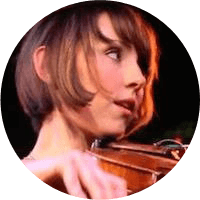 Rachel is a smart cookie. I have become a better writer thanks to her editing and ideas. Her technical savvy was crucial in the building of my online business.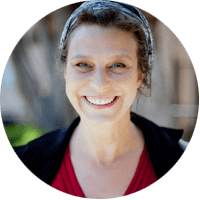 Rachel is a delight to work with. She's really helped me with editing everything from grant letters of inquiry, to exhibit criteria, to promotional documents, all without skipping a beat. Her edits, corrections and questions are clear and to the point but never feel judgmental.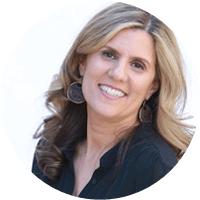 My web site is now updated and looks so clean with links to my new book and workshops. Thank you Rachel! A dream to work with!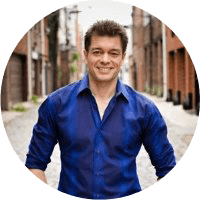 Rachel can do what I don't have the skill set, creativity, patience, nor time for. I couldn't be more impressed with her virtual assistant skills, and am extremely fortunate to be able to turn to her for her expertise and creativity.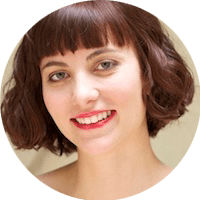 I have moved several personal and professional projects forward faster in our few months together than I did in years on my own.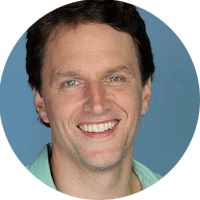 Rachel helped me just about every step of the way. She was practical, motivating, encouraging, and most importantly very organized! Plus, she held me accountable for all of the things on my "in process" list to ensure that I completed them.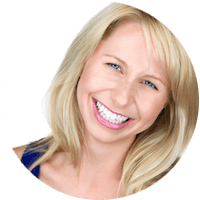 Rachel was insightful and creative, and struck a great balance between giving me thought-provoking options and being totally focused on who I was and what I wanted to be saying!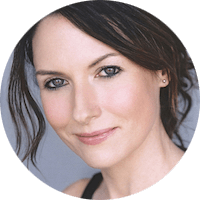 Not only did her skills exceed my expectations, but she was able to anticipate the mistakes I might make in the future.
girl Fri·day n.
A 'go to' girl; a woman you can rely on to get things done; a 'jack of all trades' capable of doing almost anything.
Origin: 1935-40; modeled on man Friday.